Category: Seniors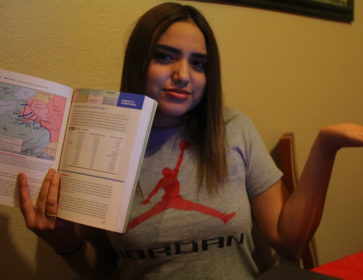 El Dorado Graduates Share Advice By April Diaz College can be a scary, yet adventurous place. Although...
March 18, 2018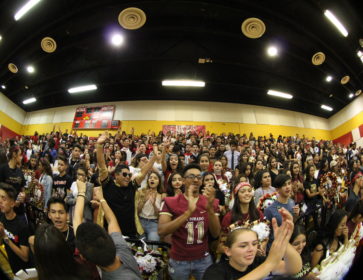 Senior Pep Rally By Alexus Rios Senior week is finally here for the Class of 2017. This week...
March 18, 2018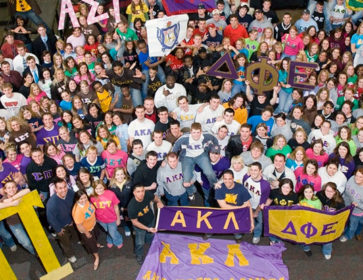 Fraternities & Sororities: Are They Worthwhile? By Ariana Arredondo Every year college freshmen everywhere are faced...
March 18, 2018